MDF Cut to Size London | MDF Suppliers | MDF Paint | Cutting Service
MDF Center is a London based MDF supplier that offer a cut to size services for finest quality MDF. We also supply MFC boards, Laminated boards, Luxe Gloss ready boards, Melamine, Natural veneer MDF and many others.

MDF Centerr Ltd also make bespoke furniture like Kitchens, Walk-in wardrobes, build-in wardrobes, bookcases and shelving, storage cupboards, slide-out cabinets, library and home office furniture, loft and under stairs furniture, chests of drawers, doors, sliding doors, radiator covers, etc. Just send us an email on info@mdfcenter.co.uk with your enquiry or call on 0741 366 0603 to get informations.
Standard MDF boards are 2440mm x 1220mm (8 foot x 4 foot). We stock the standard thickness range of 3, 6, 9, 12, 15, 18, 22, 25, 30, 36, 45mm boards and oversized MDF boards up to 1500mm x 3050mm (6 foot x 12 foot). Just simply log on to our online store for an easy order and payment system or send an email with all enquires and our customer service will help you with the order.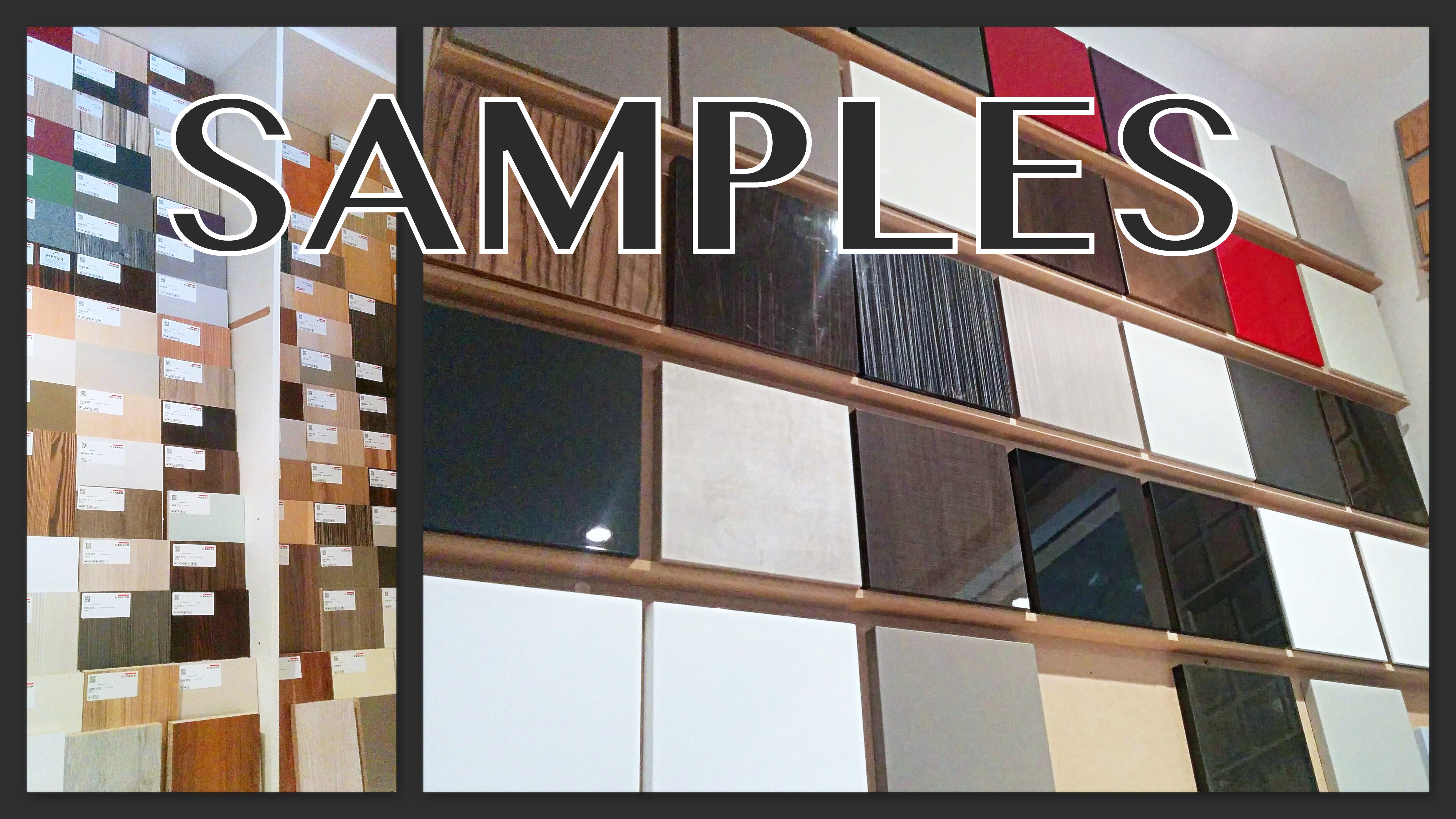 If you are looking for fast, reliable and accurate MDF, MFC, Laminated boards, Melamine and Natural Veneer MDF cutting service in London at competitive prices you have just found the best company to deal with as MDF Center was founded to help busy builders and all Londoners in their hard every day work.
MDF Center will supply you with the best available product, cut it to your required size, any size, oversized, your idea is the limit for us, any thickness as well, from 3mm to 45mm boards and this is not all, we will also deliver it for you for you.
Just simply log on to our on-line shop system, enter your details, enter all required measurements on prefered product, make a payment and wait for our friendly delivery man to come to your door. MDF cut to size service was never easier ! If any doubts give us a call on 0203 212 0037 and we will be happy to assist you.
Mdf cutting - Three Tips To Find The Right One
MDF cut to size are essential for most of the homeowners who would like to get some more storage shelves if they have more stuff to display. MDF is a medium density fireboard, which is a high grade, composite material performing better than the solid wood in many areas. It is made from resin and the recycled wood fibers. MDF is more stable than those of the solid wood, not to mention that it could withstand changes in temperature. MDF actually looks classy and professional.
Most of the home and shop owners want to make their shelves look more attractive. The only problem is that, these owners face the problem of being unable to cut MDF and whenever they do, they start to crack and chip. With such, you only need to take care of the material if you want to cut them. However, if you don't want to do it and regret later, it would be best for you to look for cutting services in London. There can be a lot of it around, and the results might be overwhelming. If you know what to do, you'll surely get the one that can surely cater your needs.
Search online - if you would like to find the best service provider to cut MDF to sizes you prefer, it would be best for you to start searching online. There are actually a number of different websites offering the same services, but you should compare them to see what works for your needs. Although they providing the same services, they have claims which are different from each other, so you want to look into that.
Look for the samples - looking at the samples is one way for you to see how such company works for your project. Are the samples they provide reach your standards. Are they what you need? If the company doesn't give you any samples for you to look into, it would be best for you to move to another website and look further.
Budget - just because you can afford it, doesn't mean you should avail it. You should also consider the price you have to pay by availing this kind of service. There are cutting service in London that can afford, so take a look at them. However, make it sure that you don't compromise the quality of work over a cheap service. Whenever you find that the price is good enough for the quality of service that they provide, it's time for you to choose that company over the others.
If you want a good kind of MDF cut to size, something for which you will surely like the results, taking these tips mentioned above and finding the perfect MDF cutting service in London would be ideal for you. So, what are you waiting for? Look for the cutting services now, look for their samples and see if their prices suit well to your budget and get your project done fast and easy in no time.